The world of wrestling is anxious about the condition of American legend Hulk Hogan, born Terry Eugene Bollea (Aug. 11, 1953).
Hogan, arguably the most important American wrestler of the 1980s and 1990s, has been instrumental in the growth of WWE (ex WWF) in particular, racking up record after record, but now he is reportedly in danger of losing the use of his legs.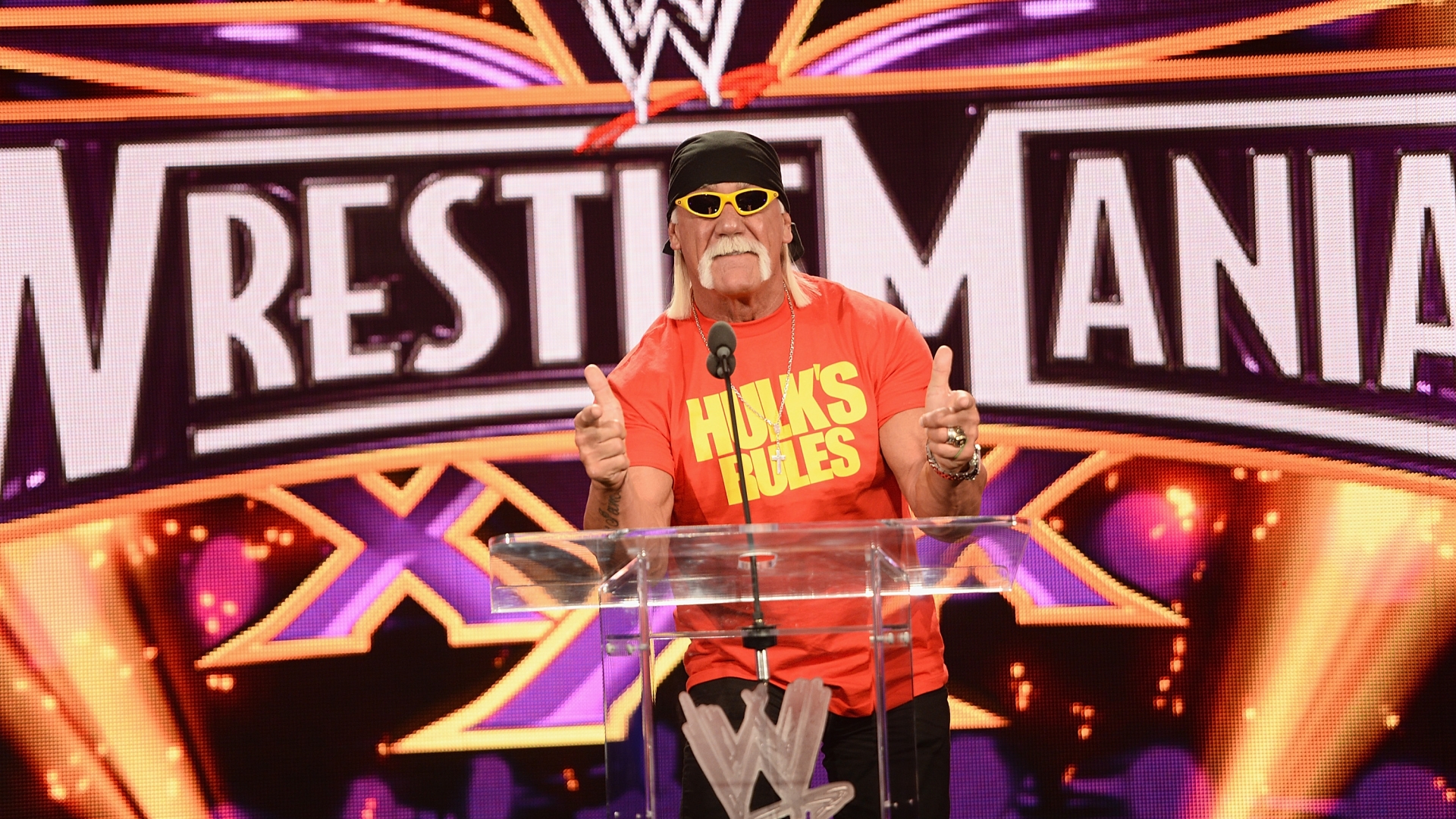 The friend and former colleague of Hogan Kurt Angle, former WWE and gold medalist at Atlanta 1996, revealed in his podcast that the 69-year-old would no longer feel his entire lower body following a surgery he recently underwent.