The number of people giving up their pets has soared by a third to its highest ever level, Ireland's largest dog welfare charity said.
Dogs Trust has received 394 surrender requests – including Collie sisters, Serena and Venus – between Christmas Day and January 31, the highest level of surrenders the Dublin-based charity has ever seen.
It comes as several other charities contacted by the Irish Mail on Sunday this week reported a 'significant increase' in cases of surrender requests and cruelty towards animals in recent months.
Dogs Trust, which does not have the capacity to deal with all surrender requests and urges owners to make sure it is a last resort, said
the most common reasons for people getting rid of their pets are dogs exhibiting unwanted behaviours, owners not having enough time to spend with their dog and difficulties finding animal-friendly accommodation.
Communications manager Corina Fitzsimons told the MoS: 'For people in rental accommodation, if the property they're in has been sold,
for example, and they're struggling to find anywhere that's pet-friendly, they literally have nowhere to go with their dog. You can imagine how upsetting that is for them, and then for us answering the phone or reading their emails. It's heartbreaking.'
She said a portion of the numbers, as with every January, comes from Christmas present pets whose owners hadn't reckoned with the 'huge responsibility' of owning a dog.
Ms Fitzsimons said: 'Sometimes people don't actually realise, "Oh god, I can't just go out for dinner or go to the pool or go on holidays". It's literally like having a small fur-covered toddler.'
However, more and more dogs, even older ones, have developed unwanted behaviours connected to the disruption of normal routine caused by the pandemic – 'the worst time for dogs' – and the shock of owners returning to the office again in recent months.
She added: 'Dogs will be showing separation behaviours at home – it could be wailing or barking when [their owners] are not there. Sometimes neighbours don't say anything initially, because they don't want to have that confrontation and they may feel uncomfortable.
'And then sometimes it's progressed so far that by the time it is said, it's a behaviour that's going to have to be unlearned again.'
The former veterinary nurse said she expects the cost of living is also playing a part, and noted that smaller, 'more straightforward', dogs were much easier to rehome. The charity is appealing to people who live in quiet areas and won't have children visiting their homes to consider taking on one of their larger dogs.
Gillian Bird, head of education and media at the Dublin Society for Prevention of Cruelty to Animals (DSPCA) said she 'would love' if their increase in unwanted animals was Christmas puppies.
She told the MoS: 'Anything that comes in that's young or small or fluffy is literally out the door straight away.'
However, at the moment it is older dogs that are making up the bulk of surrender requests for DSPCA – who currently have a waiting list of more than 100 dogs.
Ms Bird believes this is mainly down to owners, or relatives of elderly owners, deciding they do not have the time to look after an ageing dog.
The organisation also looks after unwell and cruelly treated animals, whose numbers are on the rise too. Ms Bird said: 'We are now seeing in the last six months the number of cases of cruelty to dogs has gone up. So the number of dogs we're taking into the shelter has drastically gone up compared to what it would have been 12 months ago.'
You Might Also Like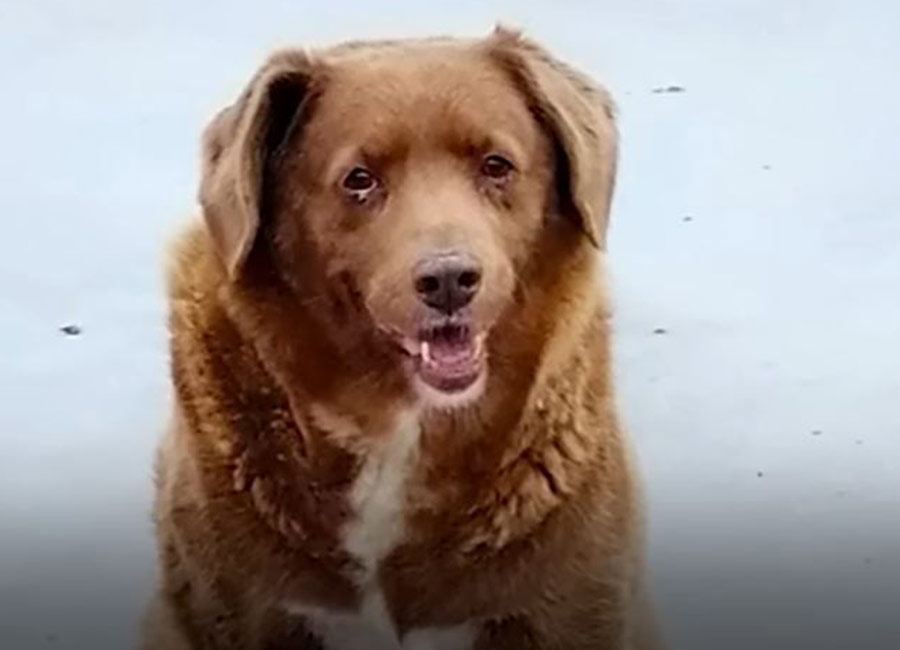 The ISPCA – who recently called for tougher penalties for animal cruelty after a video of a donkey being dragged by a car went viral – has noticed a marked rise in cases it has to inspect. ISPCA chairman Cyril Sullivan told the MoS: 'It has been very busy for us and there
has been a significant increase in the number of animals coming through our centres.'
'We need any help that we can get, volunteers, donations, whatever, to help us.'
Numbers had previously spiked massively in October 2022 prompting another urgent plea.