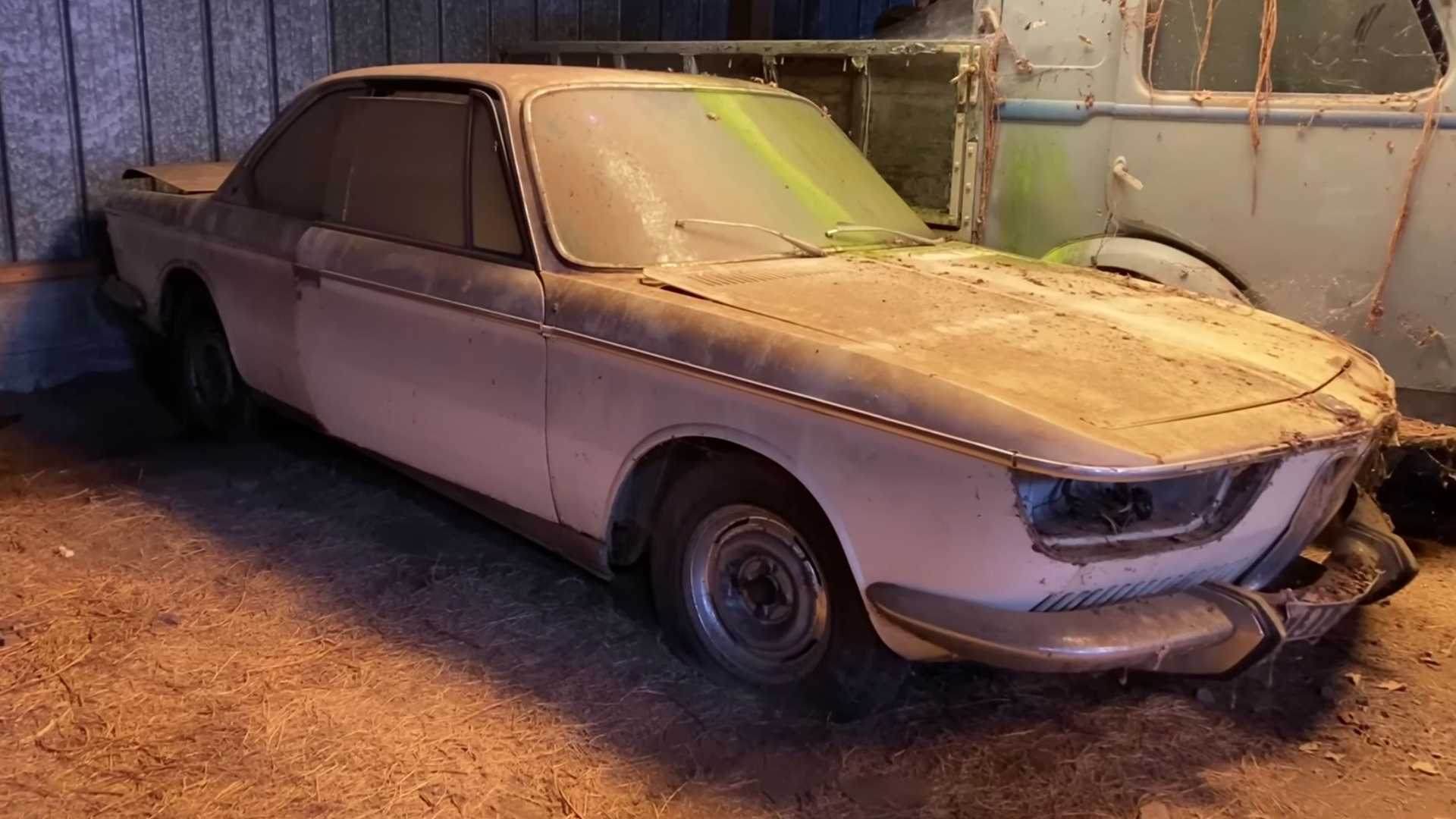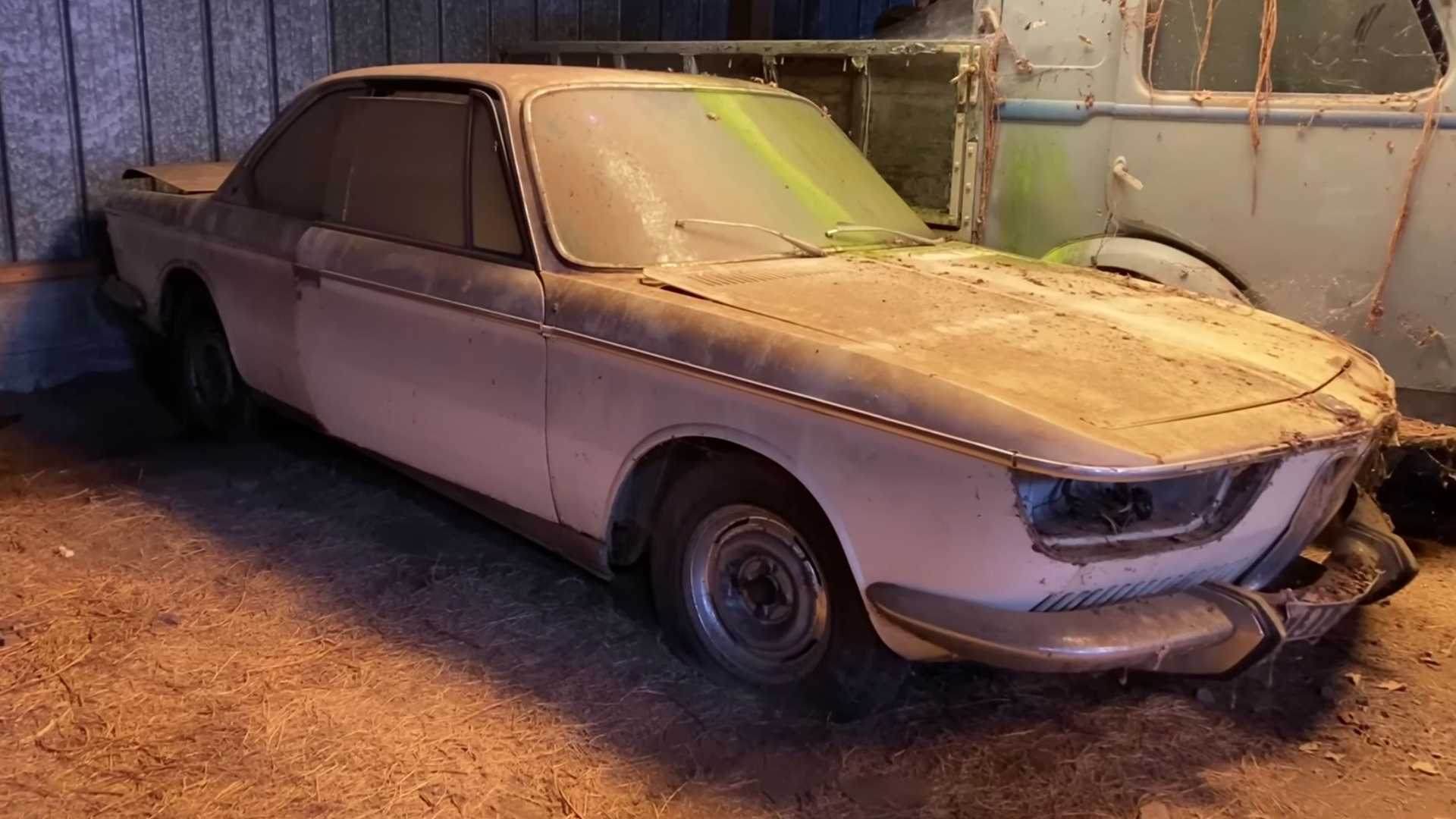 This is an amazing collection of forgotten vehicles, and they're wasting away.
Finding one forgotten car in a barn is special enough, but this collection in France numbers in the dozens, maybe even in the hundreds. Some of the vehicles are unrecognizable because all that's left is a frame and firewall. With some labor and a large enough bank account, someone might be able to get a few of these models back on the road.
Some of the cars are inside several barns and outbuildings. Others are outside exposed to the elements. Brush, leaves, and vines are so deep on several of them that you can't see the vehicle, the general shape is the only proof that something is there.
There's no theme to this collection. Being in France, there are quite a few cars from that country, but there are plenty from the United Kingdom, the United States, and Germany, too. There are also several commercial vehicles, including a fire department truck and a Citroen with a crane on the back.
We don't know the story behind this collection. Some of the cars are damaged, so this location might be a forgotten junkyard.
Explore These Barn Finds:
Best Barn Finds Motor1.com Covered In 2022
1979 Ford Mustang Indy Pace Car Barn Find Is A Rare Fox With Surprises
The so-called main barn holds some of the nicest vehicles. That's where the BMW 2000 CS is. The car is covered in dust, but the body generally appears to be in good condition. Inside, some of the trim is peeling off, and there are big cracks in the dashboard. The damage isn't severe and could be fixed. Under the hood, the cover over the cylinder head is gone, but most of the other important components are still present.
In front of the BMW, there are a Mercedes-Benz 450 SE and SLC. The space also holds several Panhard 24s and a commercial truck with bicycles stacked higher than the cab.
The Bearded Explorer who made this video said it was an over 10-hour drive to get to this french treasure trove. The trip was clearly worthwhile, though, because there aren't many barn finds as special as this one.
Source: The Bearded ExplorerYouTube