Those involved in the search for Nicola Bulley have been left 'baffled' and believe that the mobile phone that was found, is a decoy, to throw police off the scent.
Nicola Bulley, 45, has not been seen since she dropped her two daughters off at school in Lancashire and went to walk the family's springer spaniel, Willow more than a week ago.
When the search began it was believed that she had maybe slipped and fallen into the water.
However, forensic expert Peter Faulding has said that if this was the case her body would have been found by now.
The final images of the missing mother-of-two Nicola Bulley were released by her family just a few days ago.
Filmed from her Ring doorbell, they show the mortgage adviser putting her springer spaniel Willow into the back of her Mercedes SUV before taking her daughters – aged nine and six – to school.
Speaking to the Daily Mail Peter Faulding is said to be truly 'baffled' by what has happened and believes the police have 'nothing to go on' and that there is someone else involved.
He went on to suggest that the phone that was found was a decoy. Divers continue to search the river for the mum, but police may have to look elsewhere.
Nicola Bulley's daughter Sophia who is only six years old is still hoping that police will find her mum who went missing on the 27th of January.
In a recent video, the little girl can be heard saying that the helicopters which are flying above her head, are out looking for her mum.
In the video which was obtained by Sky News, Sophia makes reference to the helicopters in the sky and states "Them helicopters, they're looking for mummy.'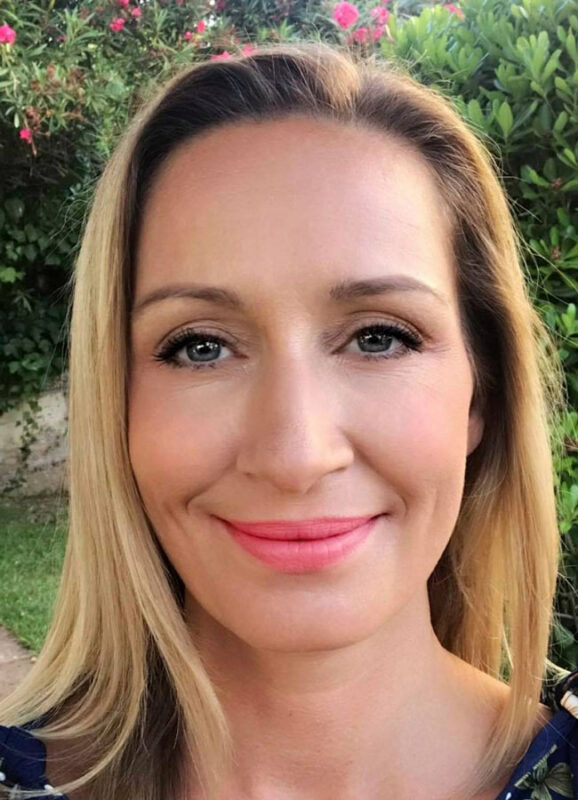 Nicola is described as 5'3″ tall with shoulder-length brown hair and was dressed in a long black hooded gilet with black jeans and green wellies for walking her dog when she was last seen. Police say she was very familiar with the area.
According to Nicola's boss at a mortgage adviser firm, she dialled into a conference call with colleagues just after 9 am. Her phone was on mute and the camera was off, so he assumed that she was just listening to the conversation.
You Might Also Like
Missing mum of two Nicola Bulley's last text released