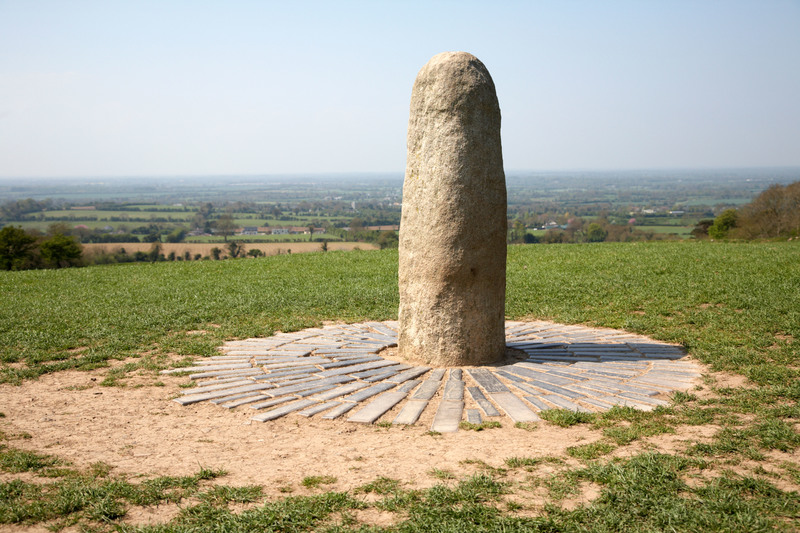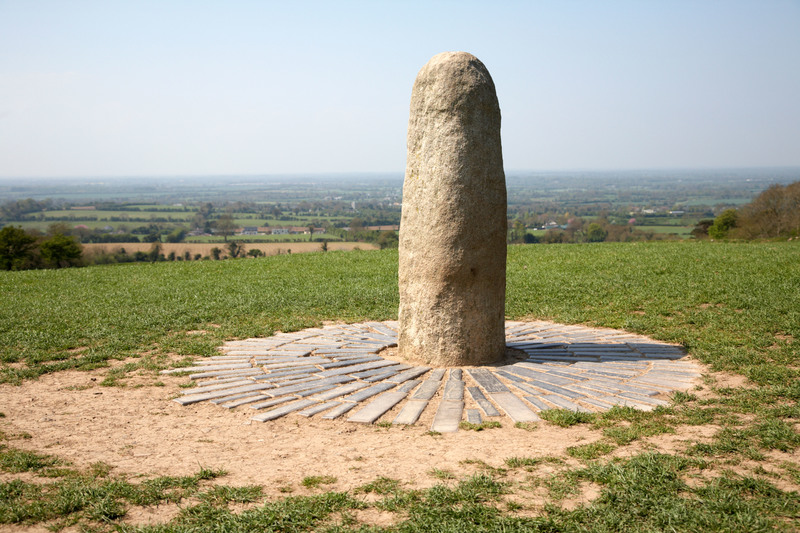 GARDAÍ ARE INVESTIGATING graffiti found on a famous standing stone in Co Meath.
The Lia Fáil standing stone, also known as the Stone of Destiny, sits on the Hill of Tara, a popular heritage site.
The exact origins of the stone are debated but it is believed to have been used in the crowning of ancient kings.
A garda spokesperson confirmed that criminal damage on the stone was reported today.
Gardaí believe the stone was graffitied some time between yesterday evening and this morning.
An investigation is underway by gardaí in Navan, who are appealing for any information from the public.
The stone has been damaged purposefully before, including in 2014 when paint was thrown over it.
Last October, the government launched a new plan to protect and conserve the Hill of Tara "and maintain its cultural significance, integrity and authenticity, including its amenity and setting".
The plan also covers promoting awareness of the site and its significance, improving visitors' experiences.
"The plan's emphasis balances the need to facilitate sustainable public access and provide a visitor experience of the highest quality befitting the significance of the site, with the imperative to protect the heritage of the site," a statement outlined at the time.
Additionally, a framework for monitoring the impacts of climate change on the site is to be developed in the next two years because of the risk that extreme weather events and weathering processes pose to its integrity.