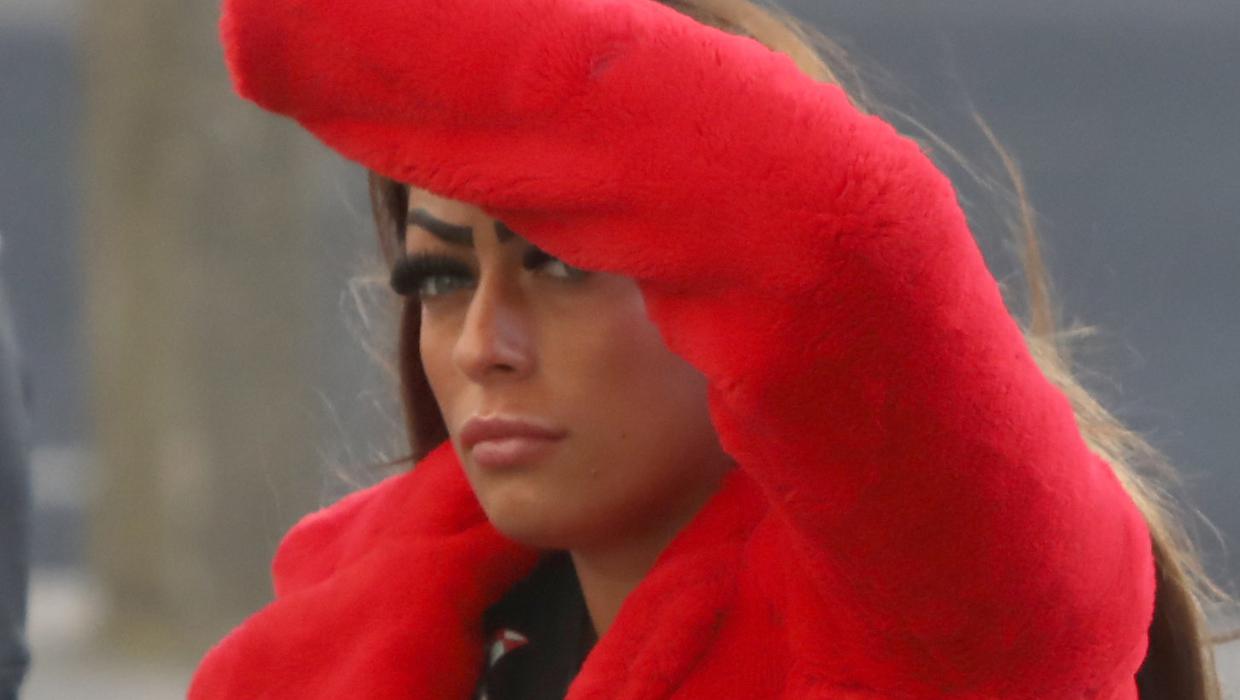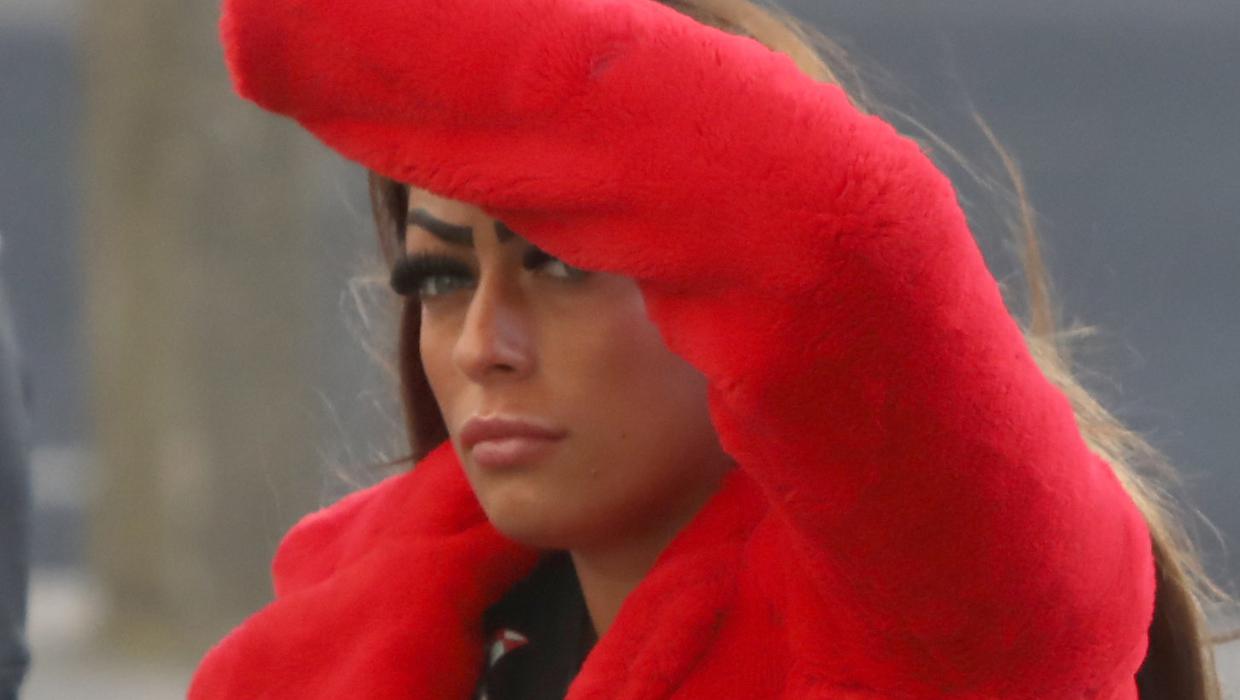 A YOUNG woman who brandished a screwdriver as a weapon during a row in a hotel was homeless and "out of her depth" at the time, a court heard.
Chloe Williams (24) produced the tool when she got into a dispute with another resident at the hotel she was staying in.
Judge Bryan Smyth fined her €200 at Dublin District Court.
Williams pleaded guilty to charges including unlawful possession of the screwdriver as a weapon at the Bram Stoker Hotel in Clontarf on December 18, 2017.
Garda Sergeant Maire McDevitt told Dublin District Court the accused had an altercation with another resident at the hotel when she took out an eight-inch screwdriver.
When gardaí arrived, she admitted what happened and got the screwdriver from behind a vacuum cleaner under a table at reception.
The court heard there had been a disagreement and she had thrown the screwdriver there afterwards.
Separately, she admitted shoplifting, possession of stolen clothing and having a security tag remover in 2018.
The accused had had three children since the offences, her solicitor said.
At the time of the incident, she was going through a difficult chapter in her life – she was homeless and "out of her depth".
Williams, who had no previous convictions, was on social welfare. Her solicitor asked the judge to look at the incidents in isolation given the accused's lack of a prior record or any fresh charges since.
Get ahead of the day with the morning headlines at 7.30am and Fionnán Sheahan's exclusive take on the day's news every afternoon, with our free daily newsletter.