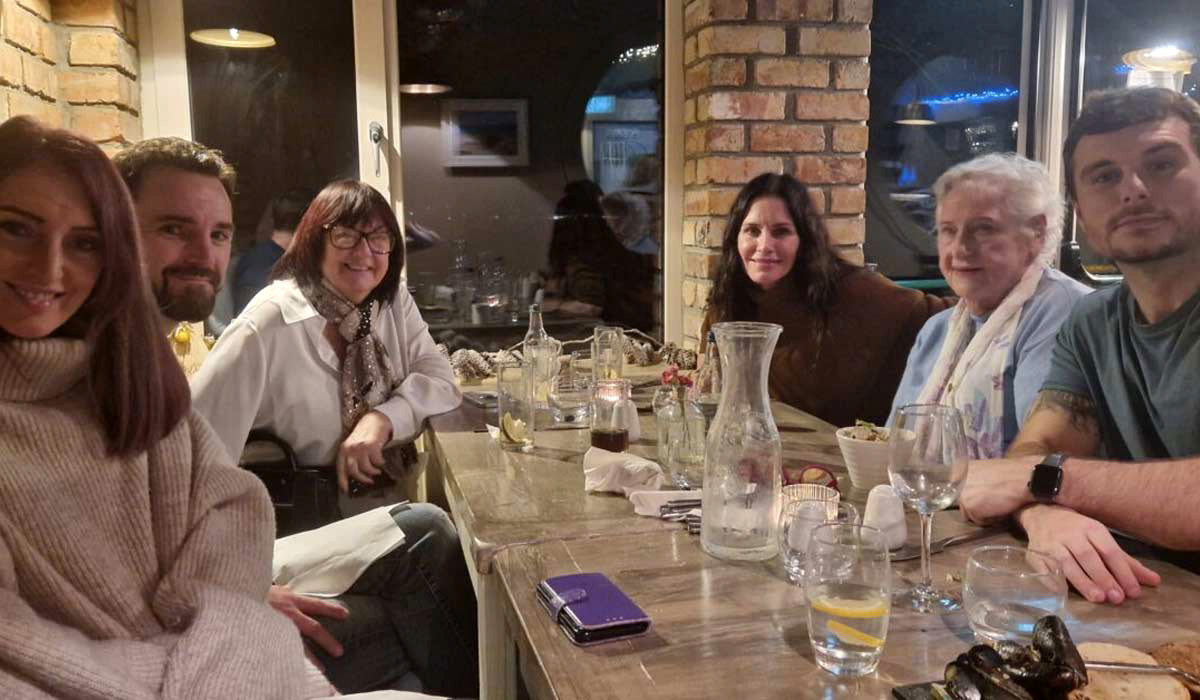 Courteney Cox and her partner Johnny McDaid decided to try and recreate the infamous scene from Dirty Dancing with a little help from Ed Sheeran.
Rather than just sit and enjoy the film the pair went out to the back garden and tried to do the lift but with a little twist.
In recent times Courteney has been one to watch on social media as is very creative when it comes to putting up funny content.
When it comes to Dirty Dancing, we think they may need a little bit more practice or maybe just stay on the couch.
The couple looked all loved up as they sat down to watch the famous 80's love story.
And like most people out there (usually after a few drinks), they got inspired to try and play Baby and Johnny. Heading out to the back garden Ed Sheeran and another friend lifted her off the patio, onto the grass, and down to Johnny.
However, it seems like this is where wires were crossed in that Johnny thought Courteney was going to lift him.
You then see an ambulance making its way to the hospital. Leave it to the professionals.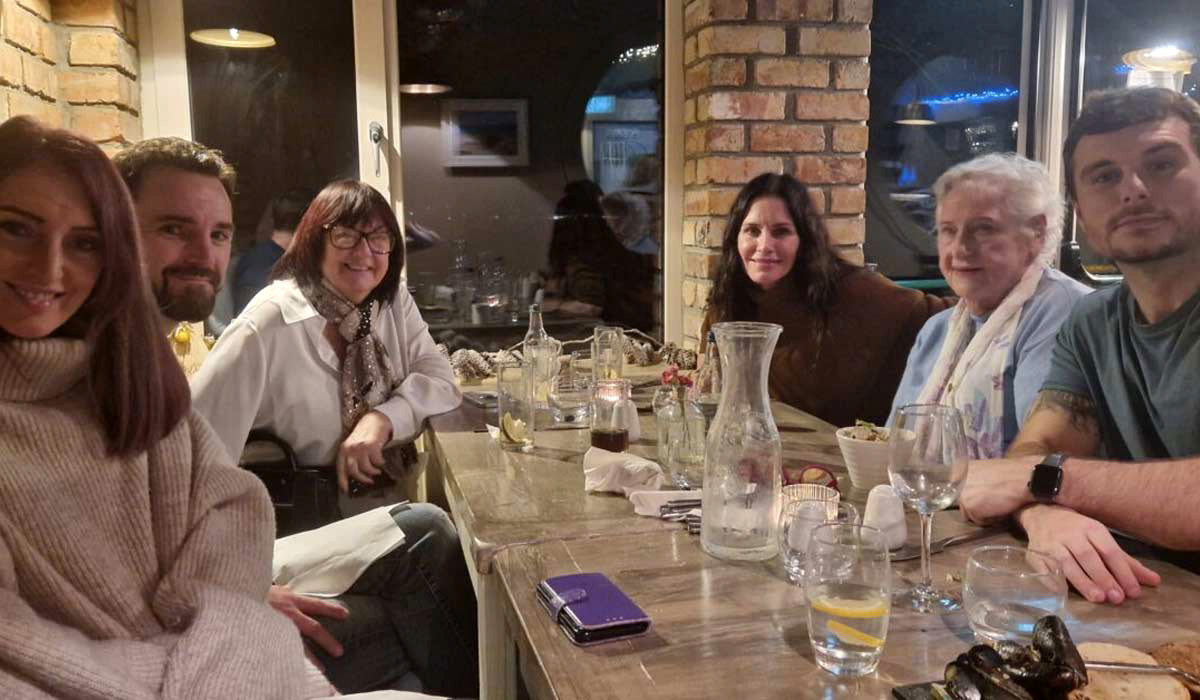 The pair have been together since 2013 and at one point were engaged. They broke off their engagement but a few months later they were back together- when it's meant to be, it's meant to be.
While Johnny is originally from Derry but living in the United States, the couple often spends time on this side of the world. Only recently they decided to hang out with family in Donegal. According to the Donegal Daily, the couple popped into the Boathouse Restaurant in Moville for a meal during their visit.
You Might Also Like
Courteney Cox confesses that she doesn't remember being on Friends