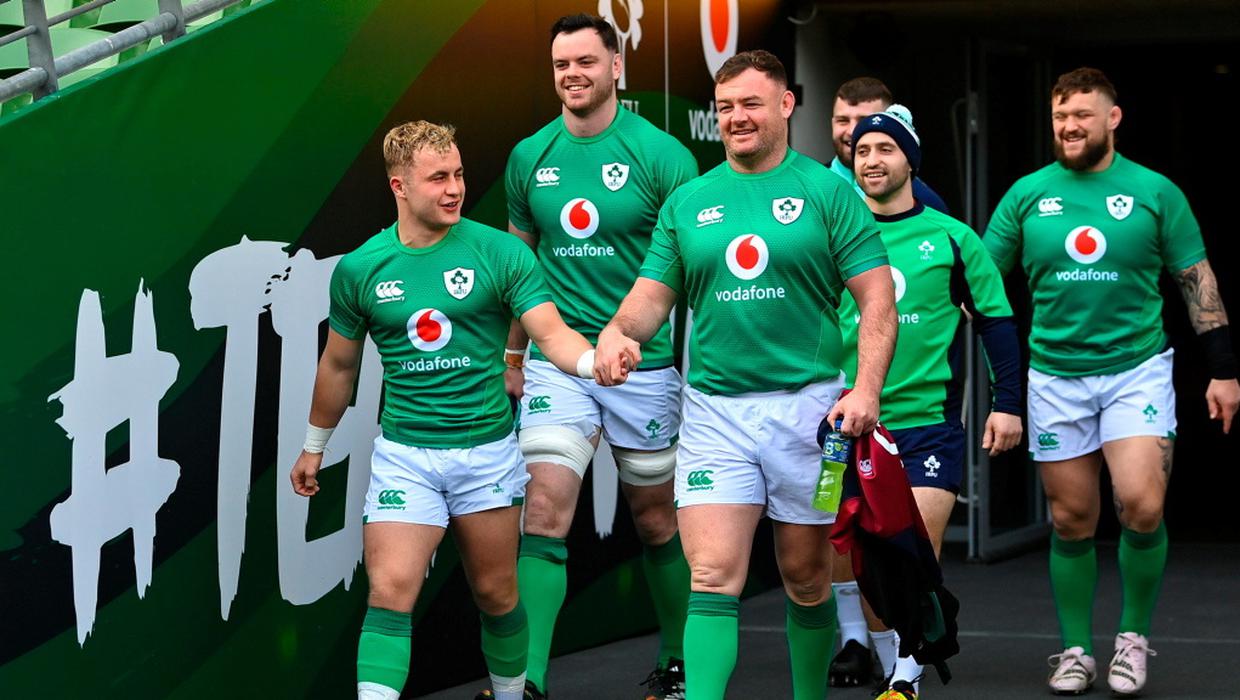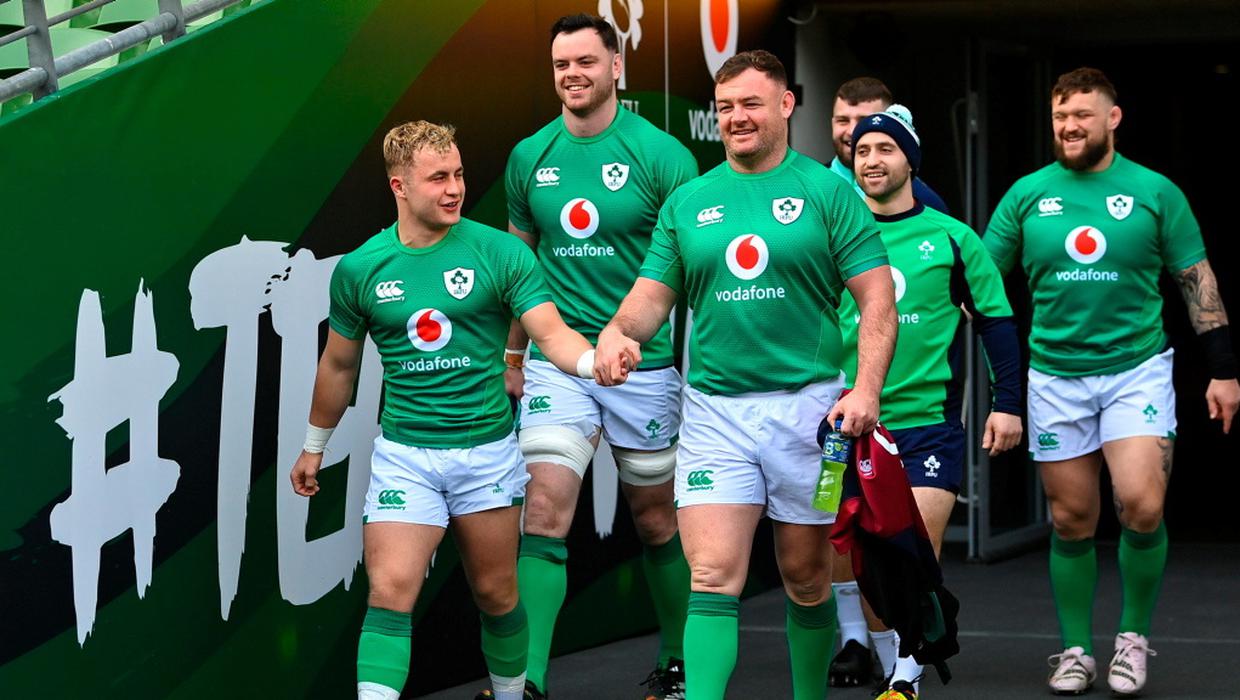 RUAIDHRI O'CONNOR
Even without their missing men, Ireland have more than enough quality to beat this French team on home soil. Yes, it's a step up in class from Cardiff but their relentless attacking game married with clever kicking and a stingy defence can overcome whatever power deficiencies that exist.
Ireland 25 France 20
CIAN TRACEY
There are justifiable concerns around the scrum without such key players, but if the Irish pack can hold their own at the set-piece, their multi-layered attacking game-plan has proven itself to be good enough to unlock the best defences in the world.
Ireland 25 France 23
DAVID KELLY
A small caveat; Ireland's altered line-up will not weaken them but an elongated ennui like that which afflicted them last week in Cardiff would sink them. The sterner challenge presented by France will erase this prospect; a fitter, faster team can seize ground control and pave the way to victory.
Ireland 22 France 19
SINEAD KISSANE
Despite the absence of influential players, there's a momentum behind this Irish team that makes it look like they've forgotten how to lose. Home is an advantage and remember how they stayed in the fight last year in Paris even without Sexton. If Ireland can ride the France purple patches and stay calm with that, then their own high tempo game should take care of the rest.
Ireland 24 France 20
TONY WARD
All available evidence from round one points to the pieces being in place for Ireland to make its 2023 case in this massive year now. The opposition could not be any more formidable given the context but with home advantage I'm taking Ireland to squeeze it by five.
Ireland 24 France 19.
LUKE FITZGERALD
France to make it 15 in a row and rebound strongly from a sloppy performance last week. The weight & quality of their pack, their star players and Ramos' kicking from the tee will be too much for an Ireland side dealing with late drop outs and too many big players missing through injury for what's become the real 'le crunch' of the 6 Nations championship.
Ireland 20 France 26
VINCENT HOGAN
Even in depleted form, this Irish team looks equipped to stop France's victory run at fourteen. But Andy Farrell will know he cannot afford to lose any more leaders to injury.
Ireland 22 France 17
WILL SLATTERY
At this moment in time, Ireland are playing better rugby than France and will make home advantage count.
Ireland 24 France 17
LINDSAY PEAT
France will be formidable opponents but I think home advantage may just nudge it Ireland's way. Andy Farrell's side to prevail in a cracker despite some dustings of Antoine Dupont magic.
Ireland 25 France 19
GAA, rugby, soccer and more – receive the best sport action and all the analysis you need straight to your inbox every lunchtime.