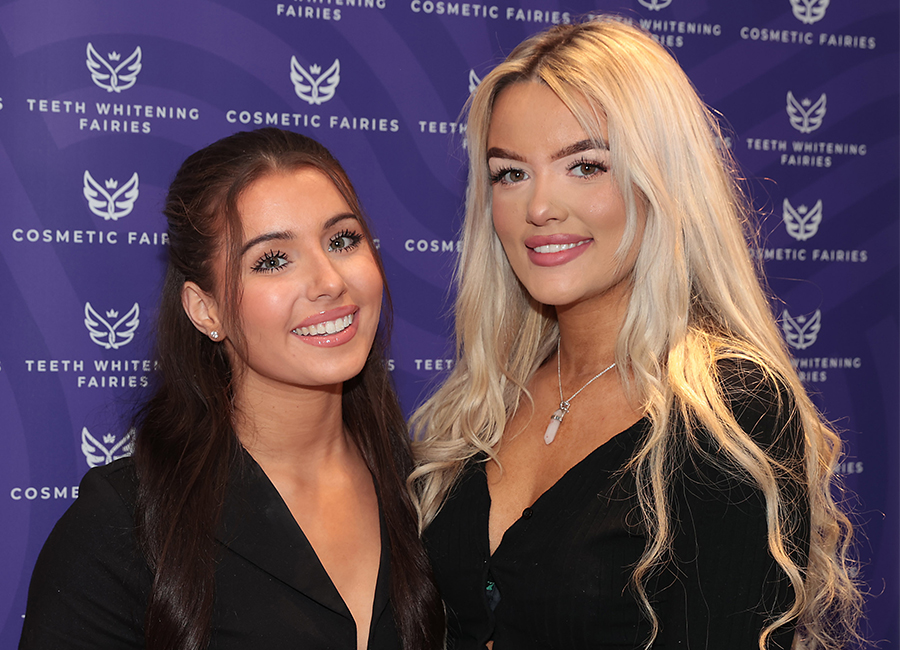 Well-known faces flashed their pearly whites at an event to celebrate Irish business this week.
Interiors expert Natasha Rocca Devine and models Laura Birch and Pamela Ryan were among those who raised a glass to Aisling Burke as she celebrated seven years of her company the Teeth Whitening and Cosmetic Fairies.
Also spotted in the crowd was First Date's Jordan Reddy as well as Lariche Mandiangu from Gogglebox.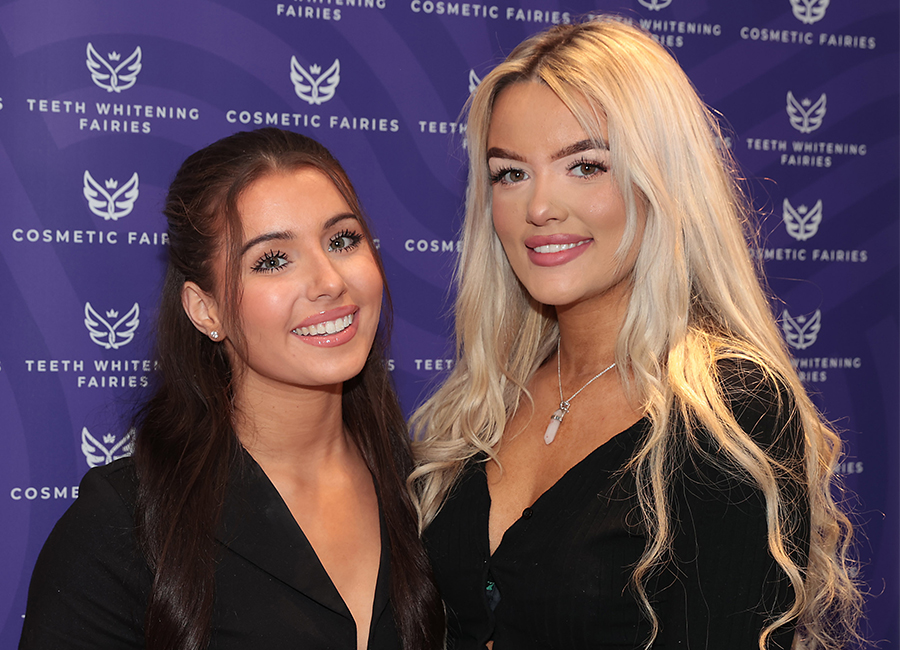 The night was hosted at the brand's clinic in South Dublin
Guests enjoyed a host of pampering treats at the party including mini facials and teeth whitening and also got the chance to browse the latest non-invasive cosmetic tech in Ireland.
See all of the photos from the night below