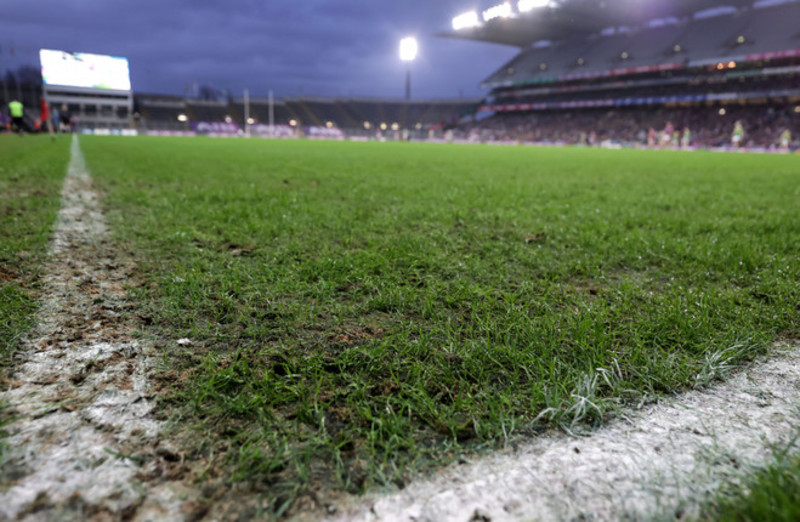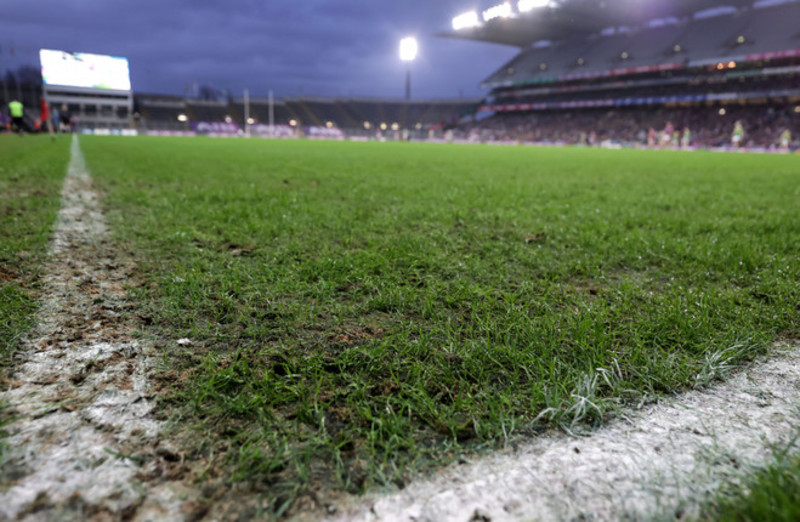 GARDAÍ ARE INVESTIGATING claims that a well-known GAA player defrauded people out of approximately €1 million. 
In a statement gardaí said that officers attached to the economic crime bureau "have commenced an investigation" into alleged fraud in the east of the country. 
The Journal understands that the retired GAA player is being accused of claiming to have an illness and asking friends and family for money to travel abroad for experimental treatment. 
Several statements of complaint were made to gardaí in the last three months and a decision was made in recent days to conduct a full-scale investigation into the allegations. 
Significant resources are being allocated to the probe, sources have told this publication. 
Gardaí would not comment further as the investigation is ongoing.