NEED TO CATCH up? The Journal brings you a roundup of today's news.
Three young men died after a car entered the water at Menlo Pier in Galway city
A Fianna Fáil junior minister said there was "no question" of former Taoiseach Bertie Ahern securing a senior role in the party
Gardaí appealed for information on the disappearance of Frank McCarthy, which occurred 30 years ago this weekend
An immigration lawyer said some refugees coming to Ireland from countries deemed safe have genuine reason to seek asylum, and should be given a fair chance to state their case
Ireland secured a comfortable victory over France in the Six Nations
Gardaí confirmed that an investigation was taking place into a former GAA player accused of medical fraud
The Journal reported that no buildings have been made available for refugees, following an appeal to government departments by Integration Minister Roderic O'Gorman
WORLD
#EARTHQUAKE: The death toll in Syria and Turkey has passed 25,000, as humanitarian organisations warned that survivors may need aid for months or even years
#ENGLAND: Fifteen people, including a 13-year-old boy, have been arrested following a violent protest outside a hotel housing asylum seekers near Liverpool
#IRAN: Celebrations took place today to mark the 44th anniversary of the 1979 Islamic Revolution amid nationwide anti-government protests and heightened tensions with the West
#USA: The United States government has sanctioned six Chinese entities it said were linked to Beijing's aerospace programmes as part of its retaliation over an alleged Chinese spy balloon that traversed US airspace
PARTING SHOT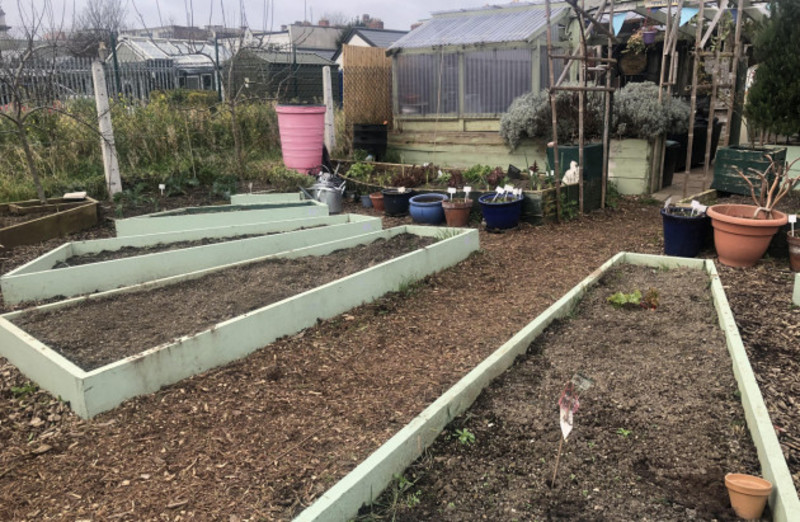 Asylum seekers in East Wall in Dublin have said they feel more welcome in the area since taking part in workshops set up by a local community group.
East Wall Here For All was founded in December by residents in the locality to support asylum seekers living in the old ESB building in the area.
The group has been holding weekly donation drives for clothing, toiletries and toys – as well as providing supports for mothers and babies living in the centre. There are a mix of residents at the building – with mothers and children housed on separate floors to the men. Two babies have been born at the centre in recent months.
Jane Moore reported on the initiative.