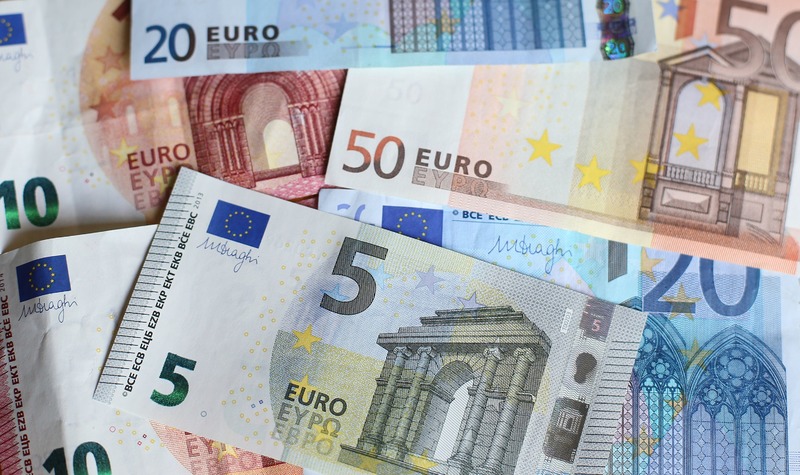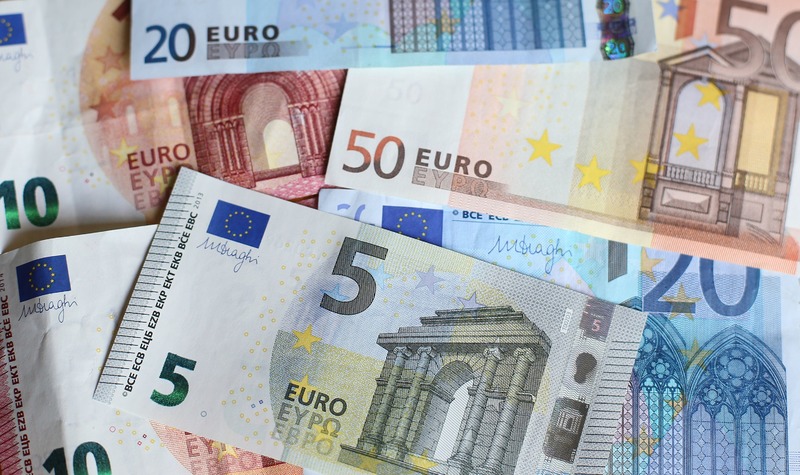 THERE WILL BE a "social welfare and pensions element" to further cost-of-living measures to be announced in the next fortnight, Taoiseach Leo Varadkar has said.
The Fine Gael leader said that the Ministers for Finance, Public Expenditure and Social Protection will meet the three coalition party leaders this week to discuss what measures will be extended.
Among the measures due to expire at the end of the month are the reduced VAT rate for gas and electricity, the reduced excise duty on petrol and diesel, a reduced VAT rate of 9% for the hospitality sector and a moratorium on energy disconnections.
The winter ban on evictions is also due to end by the end of March.
"We haven't decided on any of the details of it yet," Varadkar told RTE Radio.
"I do believe we will need some additional targeted welfare measures.
"I believe that you need an element of both, universal measures to help everyone, but those who are suffering the most are those who need the most help.
"And one of the things we will make a judgment call on this week is some additional welfare payments. We haven't decided the nature of those exactly – who will get them, who won't, and how much.
"What I can say is that there will be a social welfare and pensions element to the cost-of-living package for the spring.
"And that's because people on pensions and people who are receiving social welfare payments, they're the ones who are really struggling the most with the high cost of living and we have to help them."
He said that a decision has not yet been made on whether there should be another €200 energy credit in May, a boosted child benefit payment, or whether the winter eviction ban should be extended.
"It was brought in a number of months ago," Varadkar said of the eviction ban, "and at the time, our hope was that by bringing in that partial eviction ban that we'd see homeless numbers falling as they did during the pandemic.
"Unfortunately, that hasn't been the case – they've continued to rise, albeit at a slower rate."
A survey published by children's charity Barnardos this week found that 10% of families questioned are going to food banks, and that 29% of parents said they had skipped meals or reduced portion sizes so that their children would have enough to eat.
Mortgage rate hikes have also put families under pressure, with a further rise expected in March.
The rate of inflation is beginning to trend downwards, recorded at 8.2% in December.
"There's a big difference between inflation slowing down and prices falling – prices aren't falling, they're continuing to rise," Varadkar said.
"And that's having a very severe impact on a lot of families, a lot of households, a lot of businesses as well are facing very high energy costs. So we understand that we need to help people some more over the spring period.
"We can afford to do so because the economy is strong, the public finances have been well managed."
Varadkar also said that there would be a further package of cost-of-living support as part of the next budget.