NEED TO CATCH up? The Journal brings you a roundup of today's news.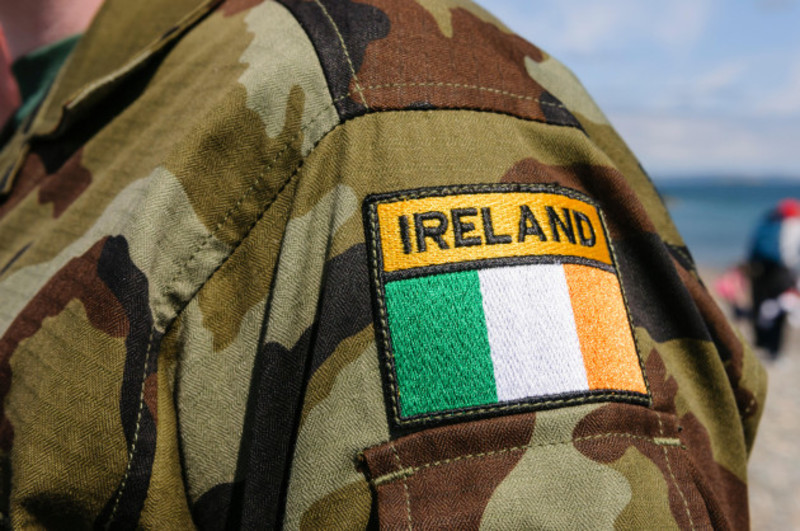 A serving member of the Defence Forces has died following a parachuting accident in Spain.
Data stolen in a cyberattack on Munster Technological University has been released on the dark web, the university announced today.
There will be a "social welfare and pensions element" to further cost-of-living measures to be announced in the next fortnight, Taoiseach Leo Varadkar has said.
Concerns have been raised about the CCTV system made by a company linked to the Chinese Communist Party being used around Leinster House.
Taoiseach Leo Varadkar has said that he wants to see the time to process asylum seekers cut down to between six and 12 weeks.
Irish immigration lawyers have said the Government needs to show "actual leadership and compassion" on the matter of refugees, asylum seekers and immigration.
International
#EARTHQUAKE The UN denounced today as a failure to get desperately needed aid to war-torn regions of Syria, while warning that the death toll of over 33,000 from an earthquake that also devastated Turkey could double.
#UKRAINE Russian forces have continued to shell Ukrainian cities over the weekend amid a grinding push to seize more land in the east of the country, with Ukrainian officials saying Moscow is having trouble launching its much-anticipated large-scale offensive there.
#THAILAND A British crime boss has been arrested in Thailand after five years on the run, Thai police said. Richard Wakeling fled Britain in 2018 after he attempted to smuggle £8 million ($9.6 million) of liquid amphetamine into the country in 2016.
Parting Shot
In more positive news, Dun Laoghaire RNLI this weekend rescued two men and a dog as part of two seperate rescue attempts in Co Dublin.
The incidents occurred at Sandymount and Poolbeg on Saturday and Sunday respectively.
"We train for anything and it is always good to work alongside our colleagues in the other services, in this case, Dun Laoghaire Coast Guard and the Dublin Fire Service," said Laura Jackson, Dun Laoghaire RNLI Helm.
"We hope both casualties and our four legged one recover well from the incidents."