NEED TO CATCH up? The Journal brings you a roundup of today's news.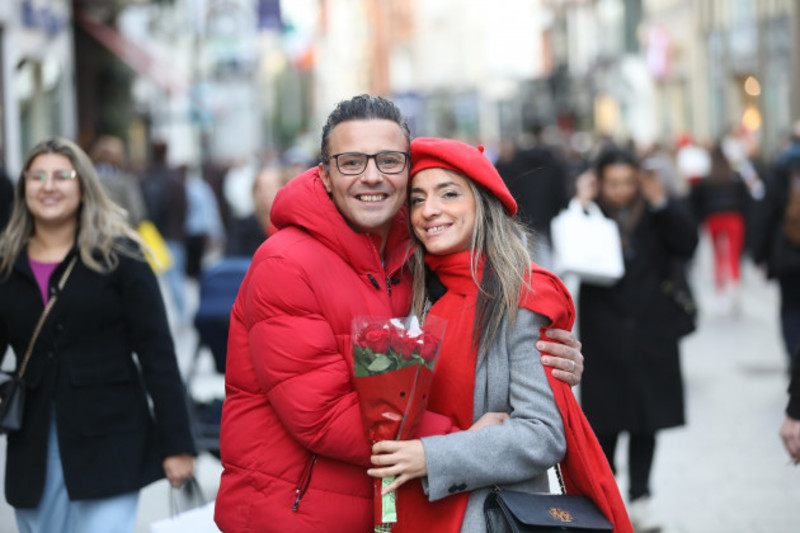 A 25-year-old woman who sued the HSE over the circumstances of her birth has settled a case against the health service for €35.2 million. 
An entertainment industry figure is to stand trial accused of defilement of a child aged under 17 more than a decade ago.
The Government has approved the establishment of the Citizens' Assembly on Drugs.
Cabinet has today signed off on the list of St Patrick's Day visits for ministers across the globe.
The Immigrant Investor Programme is to close to further applications from close of business tomorrow.
Taoiseach Leo Varadkar has said plans to introduce a windfall tax on energy companies is "very well advanced" and will bring in "hundreds of millions of Euro".
A bid to restore the Assembly at Stormont has failed, thwarting the chances of the devolved legislature passing a new organ donation law for Northern Ireland.
A human rights group has sought clarity around media reports that the OPW will conduct a review of best practice regarding CCTV systems.
Irish Rail has confirmed that on-board catering is to return to its carriages. 
INTERNATIONAL
#BRIANNA: Detectives in England probing the fatal stabbing of 16-year-old Brianna Ghey have said they are investigating whether it was a hate crime.
#EARTHQUAKE: After being trapped beneath rubble for 180 hours, 25-year-old Abir is now fighting for her life in a field hospital after the earthquake hit Turkey and Syria.
#CARS: The European Parliament has given its final approval to a ban on new sales of carbon-emitting petrol and diesel cars by 2035.
#ELECTIONS: Nikki Haley, the former governor of South Carolina, has announced that she is running for US president in 2024.
PARTING SHOT
Irish actor Paul Mescal and Oscar nominee has done an interview with Vanity Fair. 
Asked about his family coming out to Los Angeles for the big awards night, Mescal says: 
"I don't know. I feel a weird kind of host energy. The analogy in my head is I'm the host of the party where I don't really know how the party works, and I don't know whose house I'm in. But I have to host it. They're the easiest company, anyway, so they'll be fine. It'll determine itself."