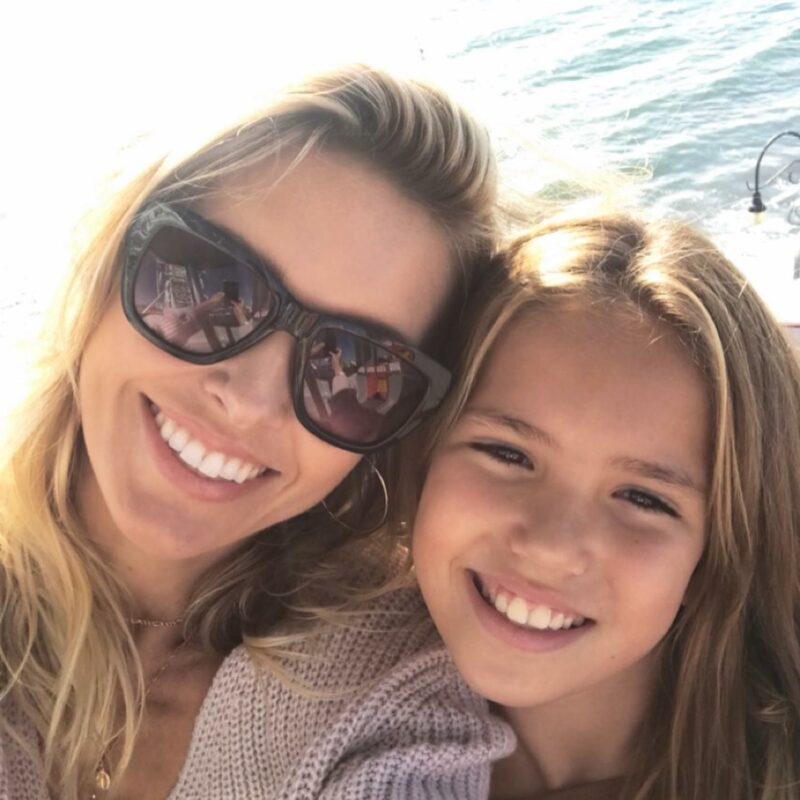 Audrina Patridge has expressed her heartbreak after the untimely death of her niece Sadie Raine Loza.
A host of co-stars from The Hills rallied to her support after her niece's shock death.
The teen's cause of death has not yet been revealed and she died just nine days after her 15th birthday.
Posting a gallery of sweet pictures with her on social media, the 37-year-old American TV personality said her 'heart hurt' to share the news.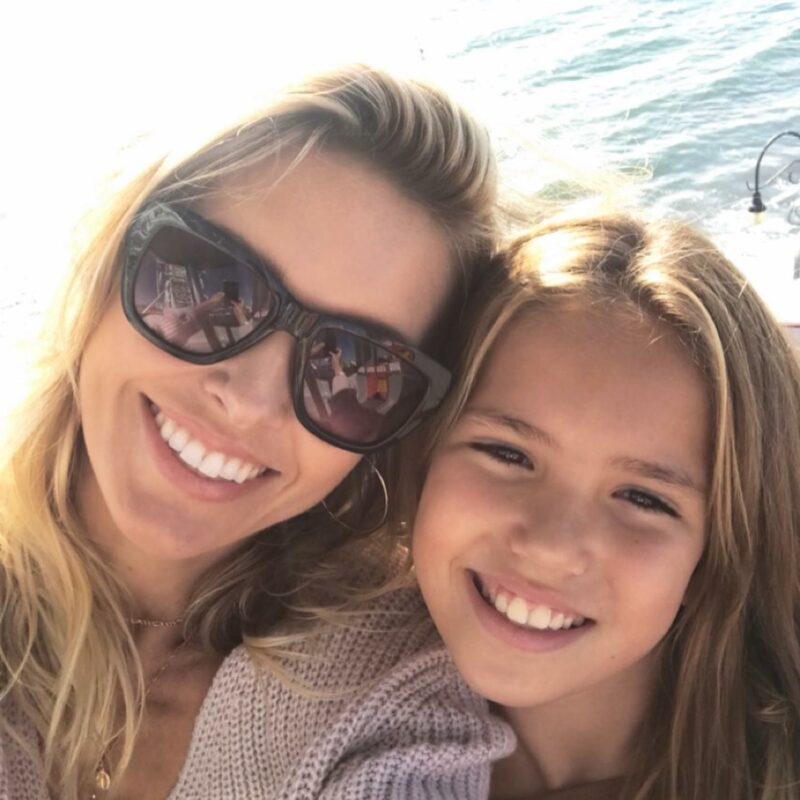 'My beautiful niece is now in heaven,' she lamented in the poignant tribute.
'I know its not goodbye forever, but it is the hardest to say goodbye for now. We will miss you and cherish every single moment we had with you. Rest in peace Say Say!!'
'We love you forever & ever! ✨🤍🙏.'
One of the treasured pictures she shared showed her dancing with her niece on her wedding day in 2016.
Casey Loza, Sadie's mother and Audrina's sister, confirmed the sad news of Sadie's death on social media.
She had previously shared a video of her daughter's birthday celebrations who was seen smiling in a video as she blew out the candles on a cake.
'I cant believe you're 15. It feels like the years flew by and we still have so many more adventures to go on,' the proud mum wrote in the post.
Audrina's The Hills co-stars sent their love during the immensely difficult time for her family.
Brody Jenner wrote: 'So so sorry for your loss Audrina. This is heartbreaking. Sending love to you and the family.'
'Omgggg this kills me,' commented Kristin Cavallari.
You Might Also Like
Paris Hilton also sent her condolences saying she was 'so sorry' for her loss while The OC star Rachel Bilson said: 'Audrina! I'm so so sorry! ❤️🙏 sending all the love and light to you and your family.'
Audrina shot to fame in The Hills which became one as MTV's most iconic reality TV shows when it ran between 2006 and 2010.
Fans were delighted when the show was rebooted years later and it was as drama-filled as ever.